Meyonohk ice rink is closed for the season. See you out on the rink in the Fall or Winter of 2023!
Address: 1850 Lakewood Road South NW, Edmonton, AB, T6k 3Y5 (Right beside Meyonohk School)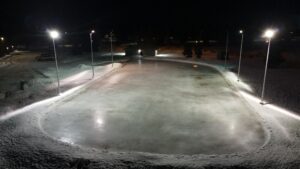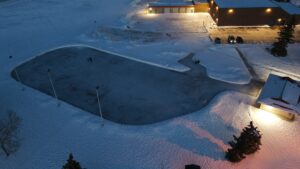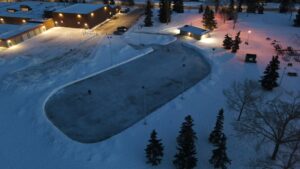 lights out!
Tipaskan and Kameyosek rinks are closed.
Thank you Matt for the awesome work on the upkeep of the rink and the aerial photos!